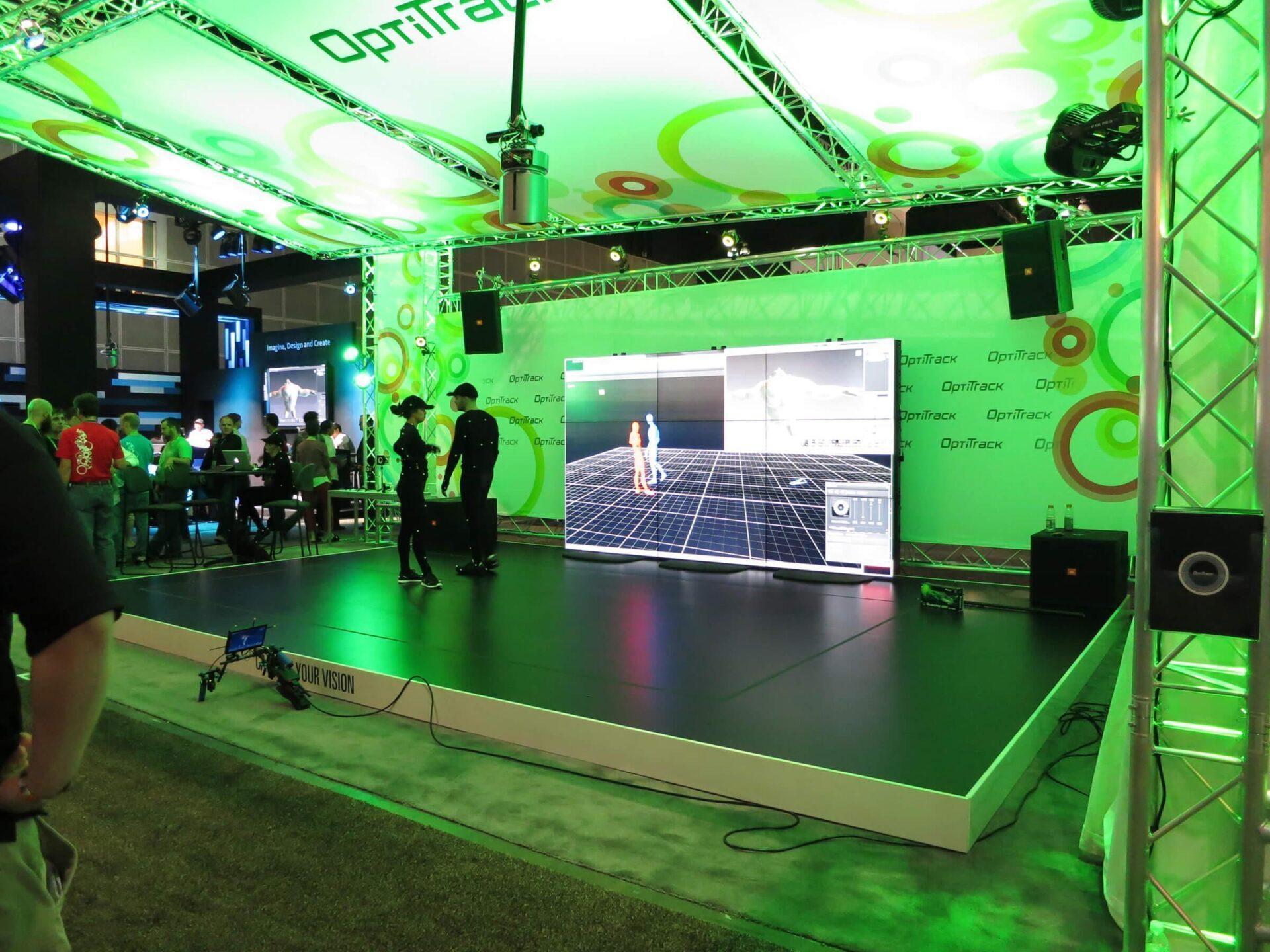 After an exhausting couple of flights, a few of the staff from Constructive Media made the journey to Los Angeles to attend SIGGRAPH 2012 for a feast of information, releases, updates and news on all things related to the world of computer graphics!
Bearing witness to talks from worldwide pioneers and leaders in CG such as Pixomondo, Sony Dreamworks, Pixar Animation Studios, Rhythm & Hues, Sony Pictures Animation, Sony Pictures Imageworks, Industrial Light & Magic .. well, the list goes on and on – it was an amazing experience and one which we won't forget in a hurry!
The exhibition hall was packed full of the latest developments in motion capture, touch-screen, 3d imaging, 3d printing, augmented reality, and new ways of 'interactiveness.' Demonstrations from companies like Nvidia, ATI/AMD, Fusion-IO, and more gave compelling reasons why technology continues to advance what is possible.
And of course, what research-finding mission would be complete without an experiencing the 3D-immersive showcase that is the new Transformers Ride at Universal Studios!!
Now that we're back from the conference we're ready to apply what we've learnt to creating even better 3D animations and visuals!
Let's Work Together:
To start your next project, simply let us know a little about yourself and let's work together to build something great!
---