Early on Sunday morning a bunch of us decided to inflict severe amounts of pain on our legs by participating in the annual MS Step Up for Charity event – ascending 1,096 stairs to the very top of Perth's Central Park skyscraper.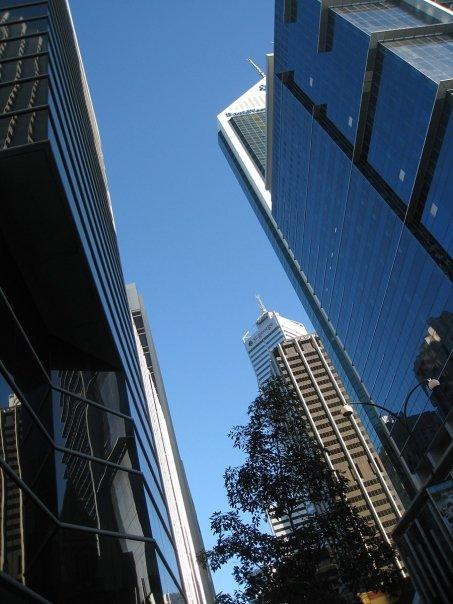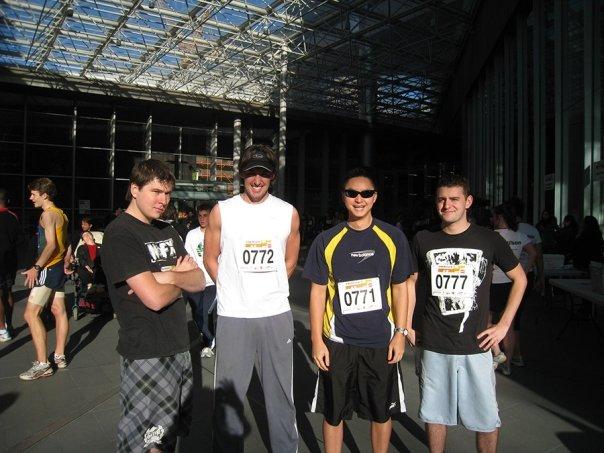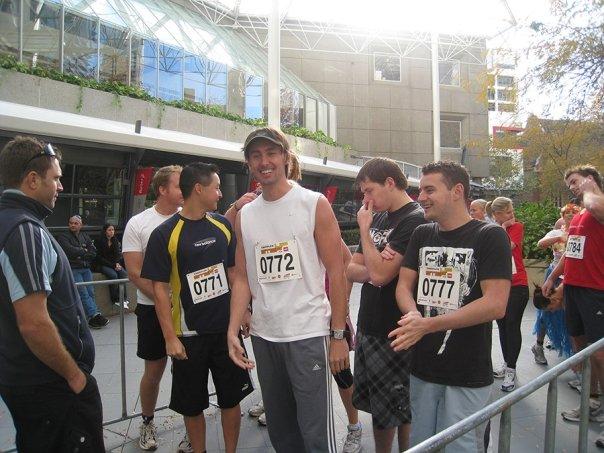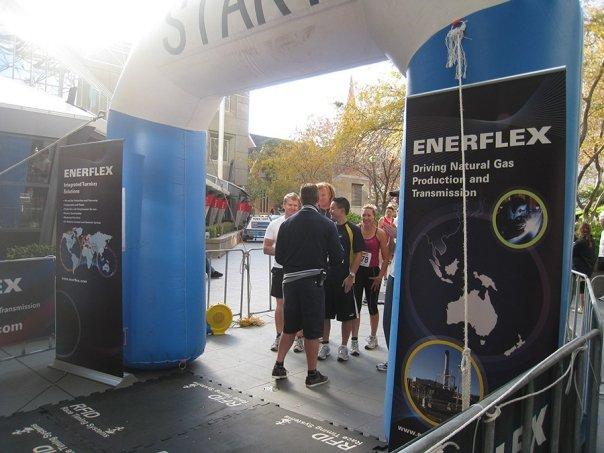 With pre-event training regimes ranging from "I think I had one less drink last night" to "I meant to tackle Jacob's Ladder but never really got around to it" we should have expected the pain to arrive in bucketloads and it did. 🙂
A massive thanks to everyone who donated/sponsored us for this event, and a huge thanks to Paul Hawkins for raising the majority of the $1,119 that has been donated to the Multiple Sclerosis Society.
Training commences for next year, yes? 🙂
Related Links:
Step Up for MS – www.stepupforms.org.au
Let's Work Together:
To start your next project, simply let us know a little about yourself and let's work together to build something great!
---