SubCool Presentation at AOG 2017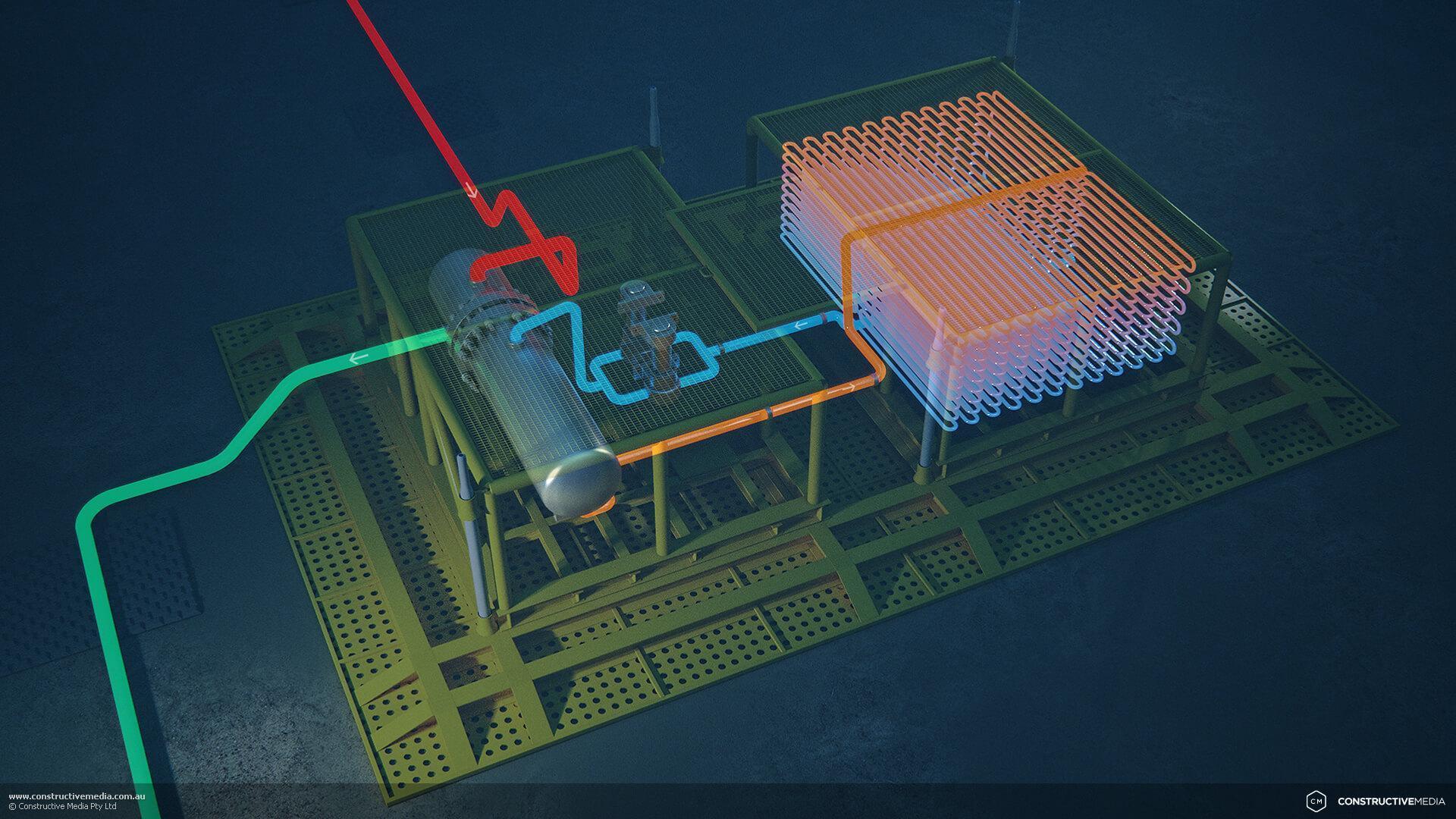 One of our clients, SubCool Technologies, is presenting today (Thu 23 Feb) during the Subsea Processing Session at AOG 2017.
At 12.40pm, Richard Moore, CEO of SubCool Technologies Pty Ltd will be presenting "How the SubCool Hybrid Concept can Revolutionise Subsea Processing."
Constructive Media has helped Richard to develop and market his innovative ideas through 3D computer-generated renders, brochures, flyers, the web site and banners!
For more information please visit www.subcool.net.au.
Let's Work Together:
To start your next project, simply let us know a little about yourself and let's work together to build something great!
---