Supporting the Royal Flying Doctors
THOSE TERRIFIC PEOPLE AT THE ROYAL FLYING DOCTORS, first established in WA in 1934, have been bringing health services to people throughout Western Australia. In a bid to raise some money for them, the good people at WA Country Builders have arranged for a charity home to be built, and naturally we wanted in to help out where best we could!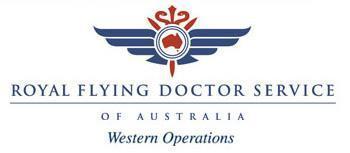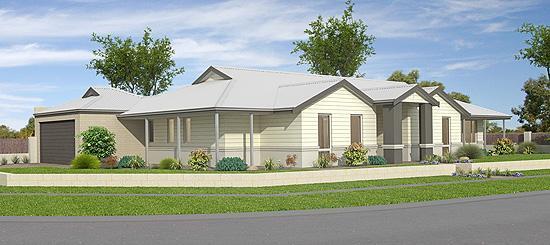 With any luck this charity home will help to raise funds to continue the great work of the Royal Flying Doctor Service in Western Australia.
related links:
Royal Flying Doctors : http://www.rfdswestops.com.au/
WA Country Builders : www.wacountrybuilders.com.au
Let's Work Together:
To start your next project, simply let us know a little about yourself and let's work together to build something great!
---