Team "Scrambled Legs" enters Step Up for MSWA!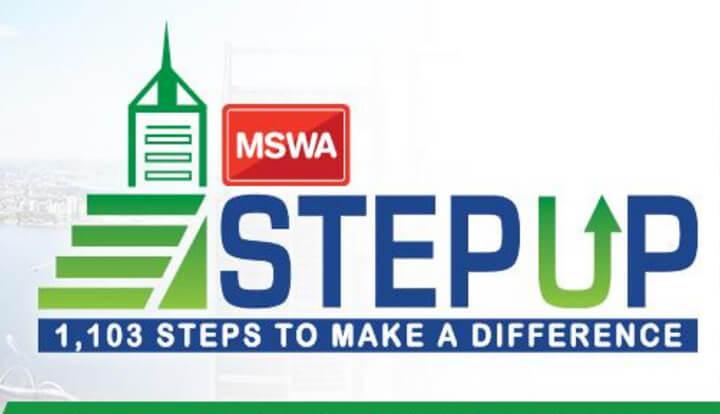 Constructive Media has entered a team into the "Step Up for MSWA" challenge – a vertical climb up 53 flights (1,103 stairs!) to the top of Central Park!
This is all in aid of raising funds and awareness for people living with MS and other conditions – so please feel free to join us or donate to our team!!
Link – https://www.stepupformswa.org.au/champion/step-up-2017/ScrambledLegs

Let's Work Together:
To start your next project, simply let us know a little about yourself and let's work together to build something great!
---