Technology communicating major Australian projects to the world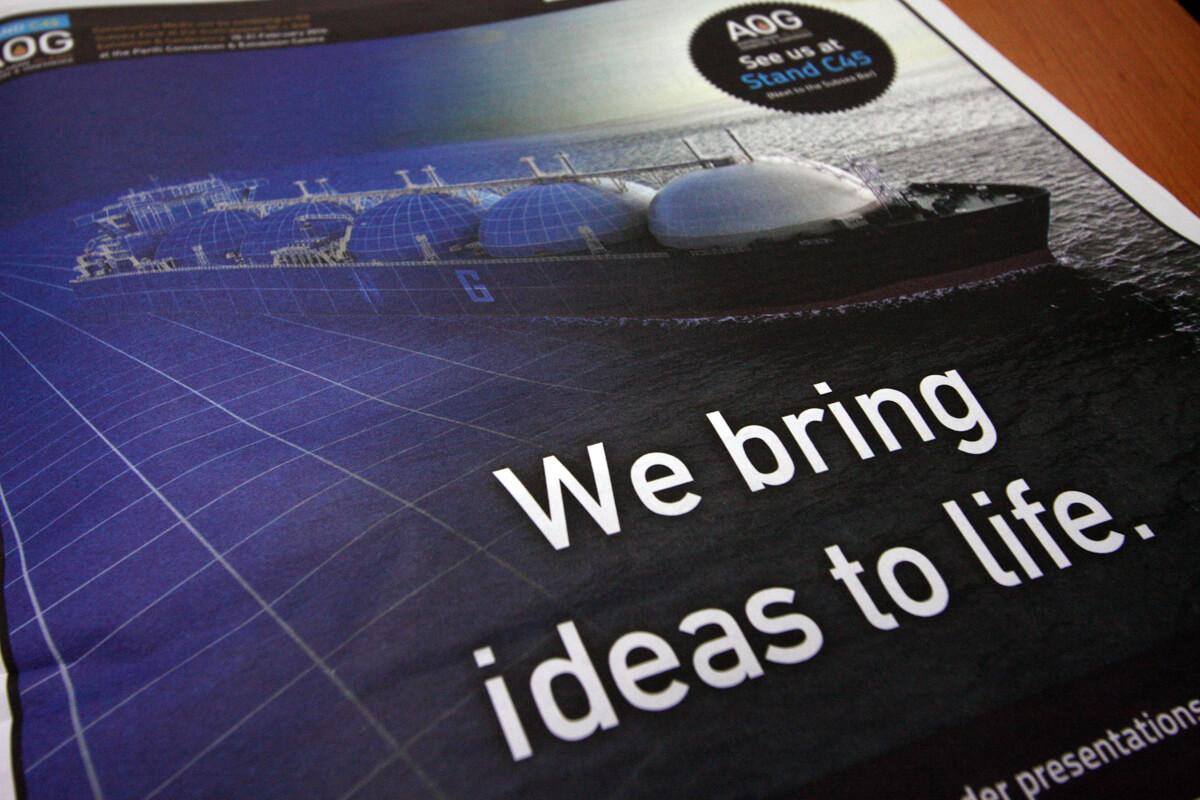 Constructive Media has had a write-up in the February 2014 edition of the Australian Oil & Gas Review outlining some of the recent projects completed, and highlighting recent developments.
WA-based Constructive Media has more than 10 years of experience creating high-end 3D animations and visuals that assist oil and gas clients in communicating their projects and services to broad audiences.
Using sophisticated 3D visualisation techniques, Constructive Media showcases its client's products and services to the market, helping them to win tenders, increase sales, train staff and educate investors and key stakeholders.
"One of the key benefits of working with Constructive Media is our attention to detail", a company spokesperson said.
"As we are able to import and translate CAD files from a variety of software packages, we can work with clients' drawings to ensure accuracy is preserved."
Combining local and international knowledge of the oil and gas industry with experienced 3D visualisation methods, Constructive Media applies these skills to a wide variety of projects, both large and small. The compnay has recently supplied its 3D animations and presentations for the Chevron-operated Wheatstone project; SapuraAcergy's subsea installation procedures for the Lan Do project; Apache Energy's Balnaves Development Project; Daya OCI's new build Diving Support Vessel; and Viking SeaTech's range of innovative mooring solutions.
Constructive Media also undertakes voice-over recording, video composition, post-production work, and implements 3D modelling using a variety of CAD files. These services enable rapid communication between engineers, management and stakeholders.
Constructive Media is always looking to pioneer new visual delivery methods, such as developing in-house techniques that simulate fire and fluid dynamics to add further realism and improve viewer engagement, as well as continuously researching the use of interactive and 3D-printed technologies to improve communication and interaction.
In future, Constructive Media plans to work with more suppliers to the oil and gas industry to illustrate technologies through visualisations. Using 3D visuals and animations, Constructive Media would like to promote innovative subsea products and assist with safety procedures.
To view the full publication please visit http://www.miningoilgas.com.au/aogr/latest.html.
Let's Work Together:
To start your next project, simply let us know a little about yourself and let's work together to build something great!
---