Telethon 2005 Regional Home Opening
The much-celebrated Telethon Regional Home for 2005 was launched in the Satterley Dalyellup Estate over the weekend, with a throng (yes, a throng) of suppliers and sponsors braving the brass monkey weather to take part of the first viewing of the home. Built by WA Country Builders, the 2005 home features a magnificent open area that opens out to an alfresco area – perfect for entertaining guests!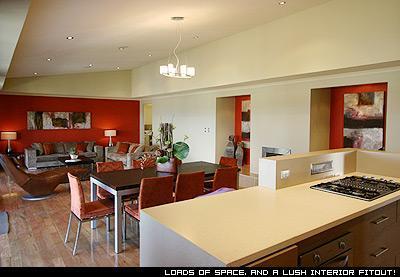 Constructive Media provided all the pre-construction visuals for this project, and the signage visuals came up a treat!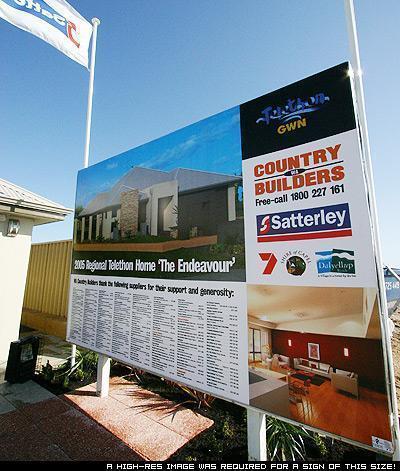 The home is open for inspection at Lot 2060 McKenzie Crescent in Dalyellup, located approximately 7km out of Bunbury in the Shire of Capel. It is a magnificent home, and all credit goes to the suppliers and sponsors for making such a marvellous contribution to a worthy cause.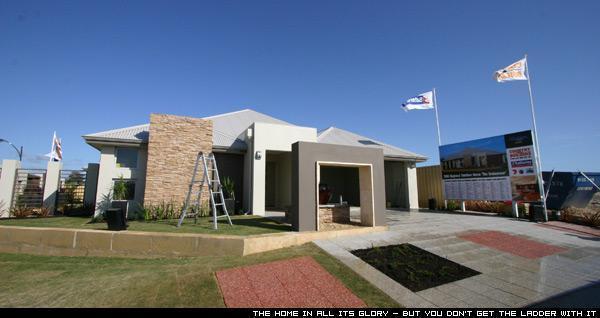 Related Links:
WA Country Builders: www.wacountrybuilders.com.au
Satterley Property Group: www.satterley.com.au
Telethon Homepage: telethon.7perth.com.au
Let's Work Together:
To start your next project, simply let us know a little about yourself and let's work together to build something great!
---