Telethon Metro Home Opening
The Metropolitan Telethon Home for 2008 was officially declared open last night, with sponsors gathering to view the finished home in Bletchley Park, Southern River. A magnificent two-storey In-Vogue home features a stunning pool, wide open interior spaces, and some very kindly donated fixtures!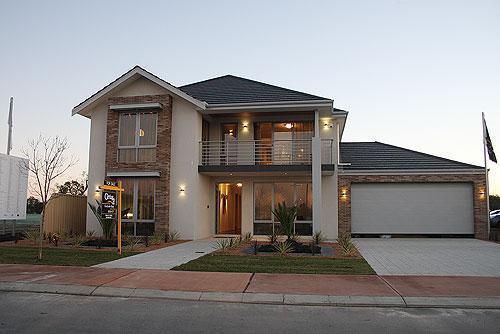 Constructive Media donated the pre-construction visuals for this project, allowing designers and developers to visualise the end product months before construction even commenced!
Related links:
Telethon 2008 Home: http://www.in-vogue.com.au/telethon2008/