Telethon Metro Home VR Tour in the works!
A VR tour is a unique way to view a home without having to leave your home or office! Unlike traditional animation, the VR tour gives you the ability to choose what you want to look at, without being constrained to where the camera takes you.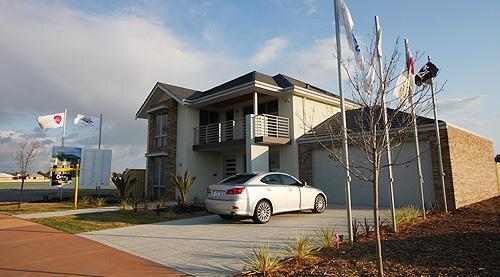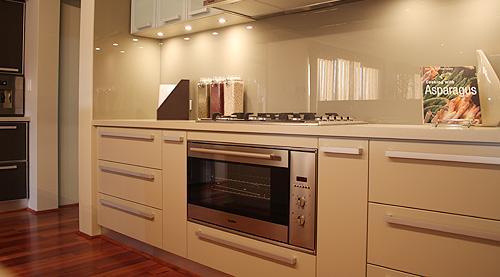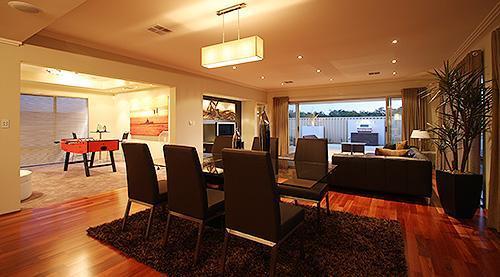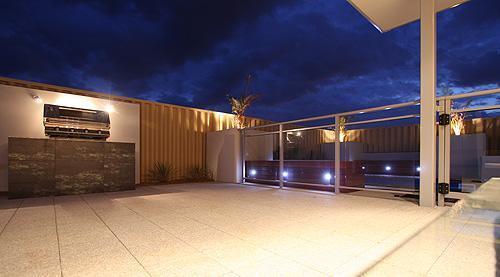 Constructive Media is currently working on a VR tour of this year's Telethon Metropolitan Charity Home so you can take a look at it online!
Related links:
Telethon: http://telethon.7perth.com.au