Telethon Regional Home Opening
THE TELETHON 2007 REGIONAL HOME opened its doors in Dalyellup this weekend to rave reviews – the spacious design of the home designed by Residential Attitudes and built by WA Country Builders allowed guests to mingle both inside and outside — with a very special waterwise synthetic grass being a hot topic of conversation!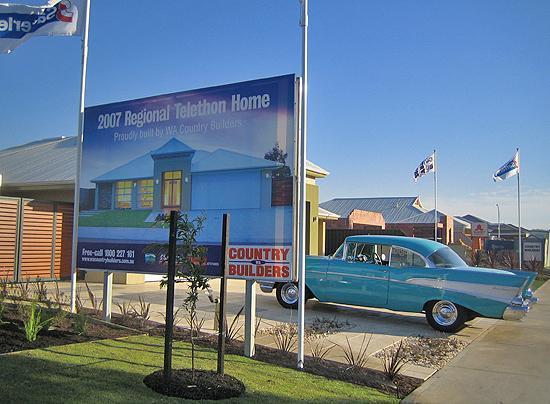 With guests ranging from supporters to suppliers, and General Manager of Telethon Rudi Gracias also being present, the opening night was a wonderful way to introduce the home to the market — pity the car doesn't come with the house though!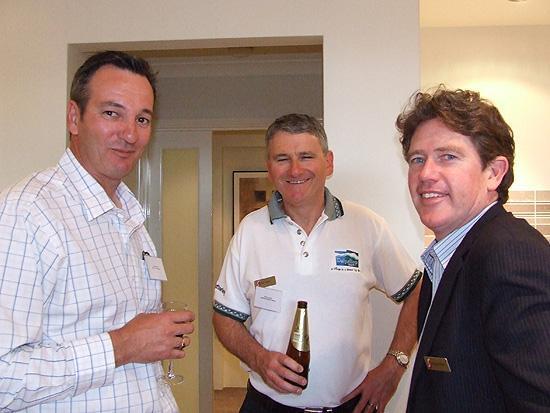 (From L to R): Rade Ristovic (WA Country Builders), Peter Charles & Matthew Whyte (Satterley)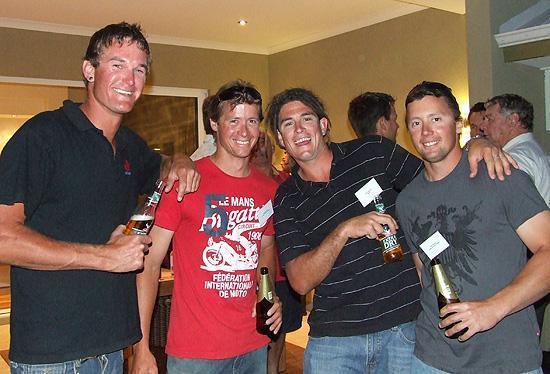 (From L to R): Matt Cooper, Adam Soulos, Steve Germon, Ryan Soulos (MCSG Carpentry and Soulos Bros Paving)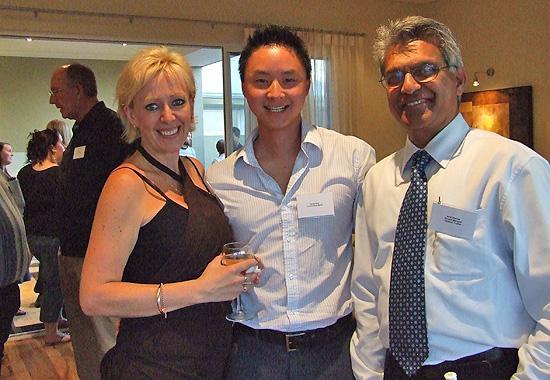 (From L to R): Andrea Ferraro (WA Country Builders), yours truly, and Rudi Gracias (Telethon)
related links:
WA Country Builders : www.wacountrybuilders.com.au
Telethon : telethon.7perth.com.au
Satterley : www.satterley.com.au
Residential Attitudes : www.residentialattitudes.com.au
Let's Work Together:
To start your next project, simply let us know a little about yourself and let's work together to build something great!
---