Telethon Regional Home Opening
THE WEEKEND excursion was down to the new Provence Estate in Busselton to mark the opening of the Telethon Regional Home. Everyone's favourite weatherman (and Telethon legend) Jeff Newman was there to introduce all of the hard-working subbies, suppliers, and support crew to the finished product! And what a magnificent home it turned out to be!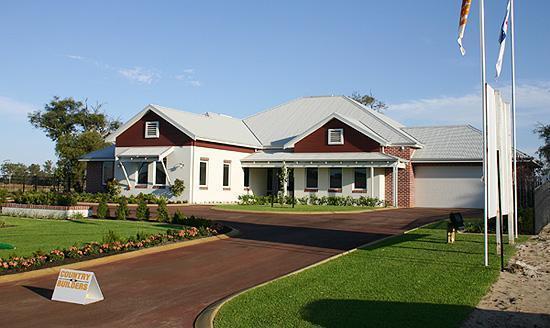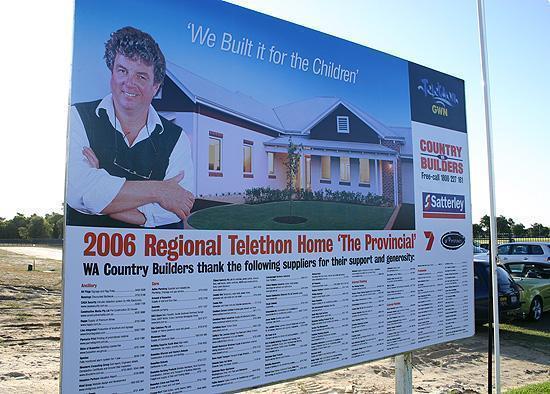 The home has already sold, once again providing the smart purchaser with an investment not only in property, but also making a huge contribution to the children of Western Australia. The next set of Telethon Home drawings have already found their way into our office for some pre-construction visuals, we can't wait to release them!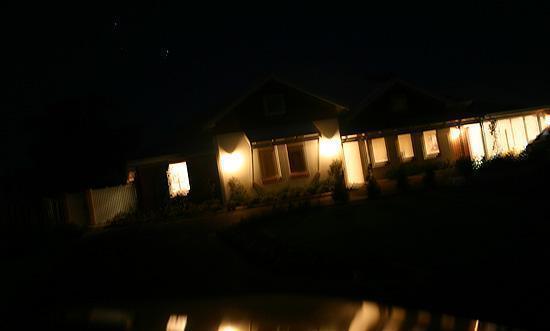 (This shot illustrates why tripods should be used instead of trying to balance the camera on your car)
related links:
WA Country Builders : http://www.wacountrybuilders.com.au
Telethon : http://telethon.7perth.com.au
Let's Work Together:
To start your next project, simply let us know a little about yourself and let's work together to build something great!
---