Telethon Regional Home Opens
The Telethon Regional Home is complete and open for viewing! Located at Lot 607 Almond Parkway in the Provence estate Busselton, this home is built on land generously donated by Satterley.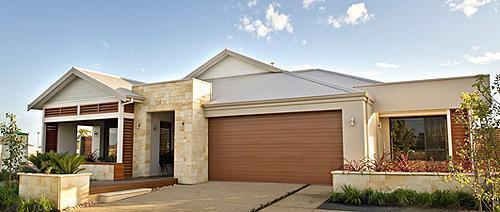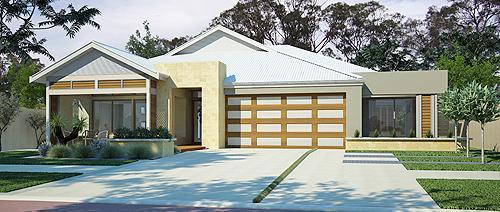 One of these is the real deal, the other is the 3D pre-construction visual used for market this home months prior to its construction.
Constructive Media is proud to continue its support of Telethon through the donation of pre-construction visuals, and hopes that the people of Western Australia continue to support this very worthy charity in 2009!
Related Links: Telethon
Related Links: WA Country Builders
Let's Work Together:
To start your next project, simply let us know a little about yourself and let's work together to build something great!
---