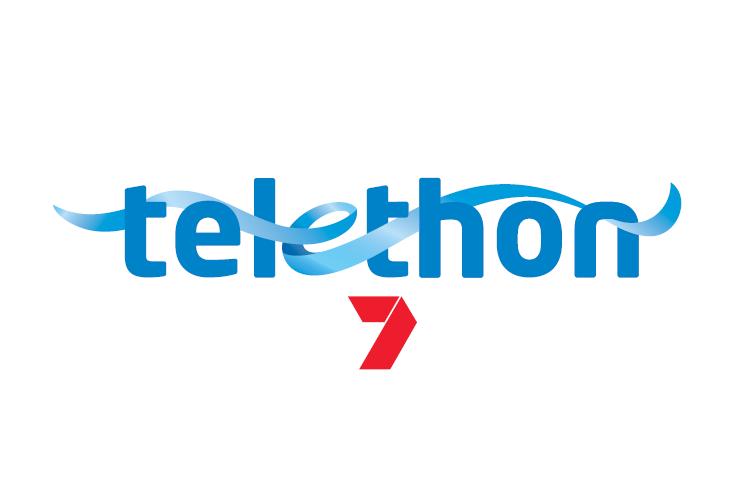 It's the Telethon weekend (October 15-16, 2011) and amongst all the wonderful events is one of the biggest – the auctioning of the 2011 Capricorn Telethon Home by In-Vogue which is happening this Sunday starting at 9am.
In conjunction with the auction will also be an Art and Craft Fair which will be held in the park in front of the Telethon Home, providing loads of entertainment for both adults and kids. Face painting, a baby animal farm, pony rides, bouncy castle, sausage sizzle, coffee van … not to mention the Channel 7 celebrities!
Constructive Media is a proud supporter of Telethon and has been donating the 3D visuals as well as other promotional material for both the metropolitan and regional Telethon Homes since our inception in 2003. We look forward to continuing the support and hope you will too this weekend, please dig deep and support the kids of Western Australia. The Telethon donation line this year will be 1300 737 507.
Update: Congratulations to the Telethon team, suppliers, and sponsors – the 2011 Telethon Home was successfully auctioned for $560,000, contributing to the massive total of $13.4M raised for this year's Telethon event!
Let's Work Together:
To start your next project, simply let us know a little about yourself and let's work together to build something great!
---