WACB/Telethon Fundraising Calendars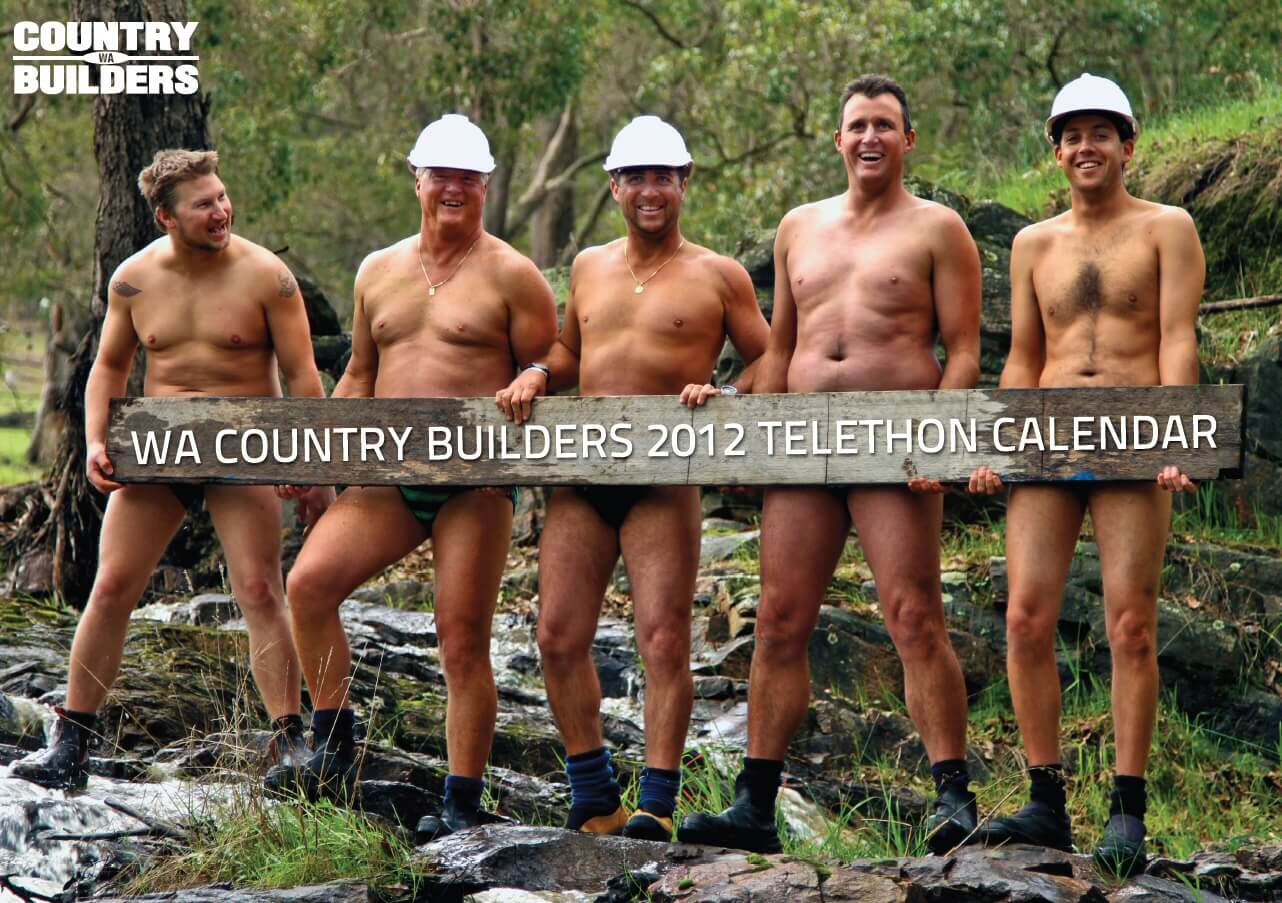 Constructive Media has donated the artwork and design for the WA Country Builders 2012 Construction Calendar which has so far raised over $12,000 for Telethon!
This rather cheeky photo shoot of various WA Country Building construction supervisors was performed by 506th Photography at locations around the south-west of Western Australia.
With the Telethon weekend held over October 15 and 16, 2011 this fundraising idea should help to contribute to the needy kids of WA! Many thanks to Andrea from WA Country Builders for coming up with the idea, and to the brave construction supervisors who were willing to be a little cheeky to raise funds!
If you're after a copy they're only $12 and are available from any WA Country Builders branch in WA.
Let's Work Together:
To start your next project, simply let us know a little about yourself and let's work together to build something great!
---