Time flies faster than a speeding bullet, and before we knew it we were 2! Now entering our third year, we are travelling stronger than ever! With plenty of work streaming in and the upgraded hardware and software to support it, we can't help but smile at the progress made over the past, but we also would like to acknowledge all of those individuals, businesses, (not to forget family and friends!) who have provided support and advice. Our ears have been open, and we welcome all feedback to ensure Constructive Media grows into a business that doesn't stray from its primary goal of helping our customers.
.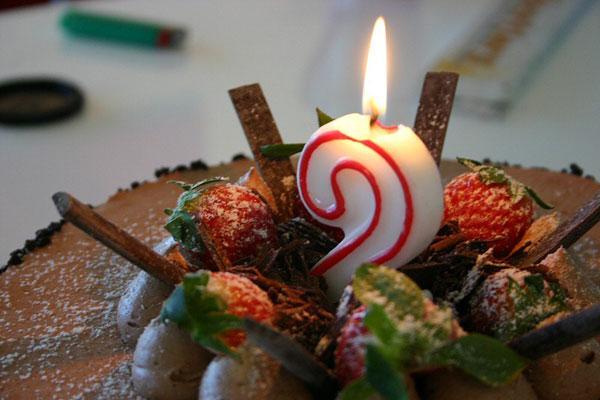 While we're sure to be wolfing down excess amounts of cake, you can rest assured we're still working on your projects, and the sugar hit is probably making us work that little bit faster too!
Let's Work Together:
To start your next project, simply let us know a little about yourself and let's work together to build something great!
---