New Years went off with a bang and now it's time to continue the festivities! Constructive Media is well prepared to kick-start 2006 by effectively doubling the processing capacity of its renderfarm, as well as upgrades to individual workstations! With unprecedented demand in the first half of the 2005/2006 financial year, we are set to ensure that additional demand can be handled for the rest of the financial year!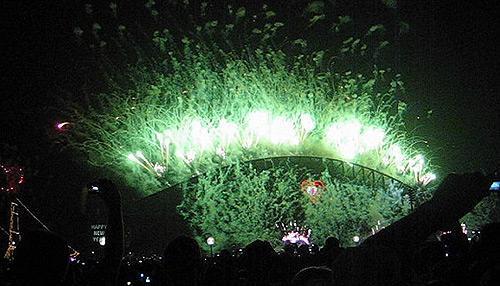 This year we will be launching a university competition to prospective Architecture students to reward those who are actively involved in using 3D visuals to advance the fields of Architecture, Design, and Property Marketing. This competition will be open to university students only, however we may open the scope of the competition if there is sufficient interest from third parties!
We are also working on a brand new brochure to showcase our latest work and to inform you of our increased capabilities within Constructive Media. The Media Network will continue to grow, and is actively promoted to assist local businesses.
It is posed to be a very big year at Constructive Media – once again, we would like to thank all of our existing customers and welcome all new customers who we deal with in 2006!
As a final message to the thief/thieves who decided they would start off the New Year by smashing our lovely glass window to rob from us – we can only wish that you put a little more compassion and thought into your actions and ask that you kindly get yourself a job.
Let's Work Together:
To start your next project, simply let us know a little about yourself and let's work together to build something great!
---