We're on TV! We're on TV!!
WE DO GET EXCITED OVER THE LITTLEST THINGS! Recently Constructive Media got a mention/plug on Channel 7, thanking us for our donation of the web site (and the provision of the 3D pre-construction visuals of the Telethon Home!)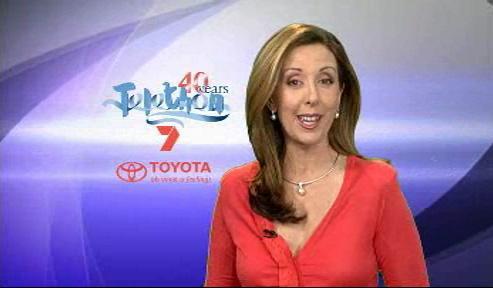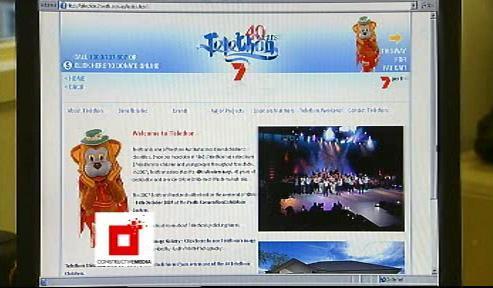 Get the Flash Player to see this player.
We'll be backing up our efforts in 2008 where we intend to revamp the web site, and add more 3D aspects so you can tour through the proposed 2008 Telethon Metro & Regional Homes!
related links:
Telethon : telethon.7perth.com.au