We're pushing it out as fast as possible!
If you've started to wonder why there haven't been many updates recently, it's because we're absolutely swamped! In the leadup to the Christmas season, it seems everyone wants their 3D visuals created – and as a result we've pushing the pixels out the door as fast as possible, but to guarantee your spot please ring/email us to make sure your job is booked in!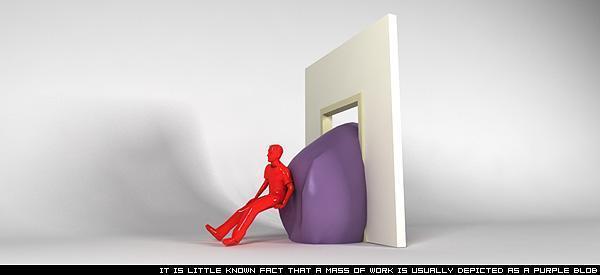 Let's Work Together:
To start your next project, simply let us know a little about yourself and let's work together to build something great!
---