The Chevron operated Wheatstone LNG and domestic gas plant FEED work scope has been awarded to Bechtel Oil, Gas and Chemicals, Inc. The project is a grass-roots development at a green field site near Onslow, on the Pilbara Coast in Western Australia. The project will consist of two liquefied natural gas (LNG) production trains, a domestic gas (DOMGAS) processing plant, and condensate processing facilities, with supporting utilities, product storage, product loading facility (PLF), material offloading facility (MOF) and other infrastructure.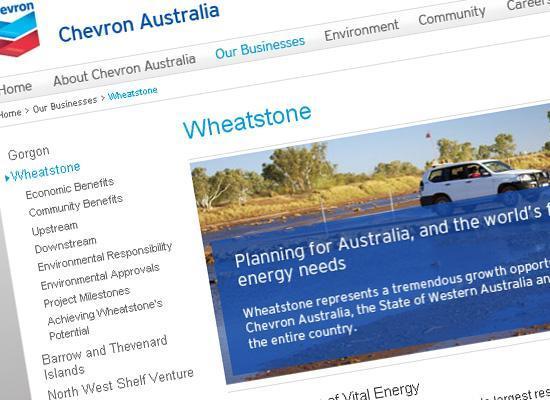 Opportunities for suppliers are listed up on the ProjectConnect website – Upstream Platform, LNG Plant Procurement, and Subcontracts.
Reference Links:
Project Connect : http://www.projectconnect.com.au/Project_Preview.asp?PID=14202647
Let's Work Together:
To start your next project, simply let us know a little about yourself and let's work together to build something great!
---