Australia's Own Bullet Train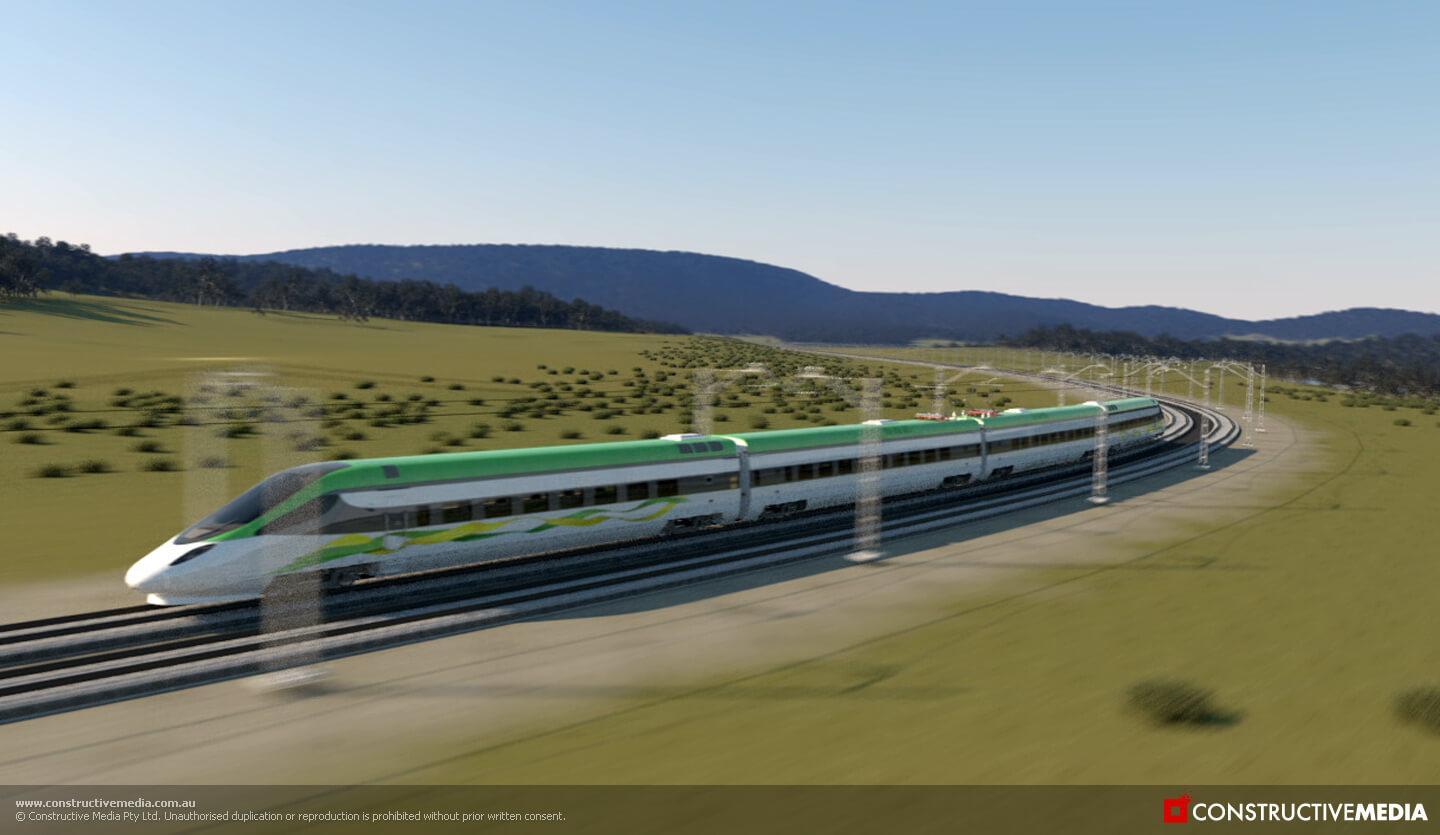 JD Rail Solutions has designed the innovative "Smart Track" system which can be used in the implementation of a new high-speed rail system which would help almost two-thirds of the Australian population, and would also dramatically cut carbon emissions. Travel times between Sydney and Brisbane would be reduced to just 3 hours.
JD Rail Solutions has developed the unique Smart Track system which offers many benefits over existing methods of ballast rail systems. The Smart Track system is ideal for a high speed rail network, with capability for bullet trains to travel in excess of 400 km/hr.
Traditional rail systems are accompanied by inherent design faults which can lead to:
"washouts" of ballast during heavy rains;
high maintenance costs; and
excessive weight over bridge structures.
The Smart Track system developed by JD Rail Solutions has been designed to reduce maintenance, which in turn reduces the associated maintenance costs. It is also lighter than traditional rail systems, which provides ongoing cost savings for bridge construction.
For more information please contact JD Rail Solutions on:
Telephone: +618 9452 2844
Web: www.jdrail.com.au
Let's Work Together:
To start your next project, simply let us know a little about yourself and let's work together to build something great!
---