JD Rail Solutions – Heavy Haul Freight Network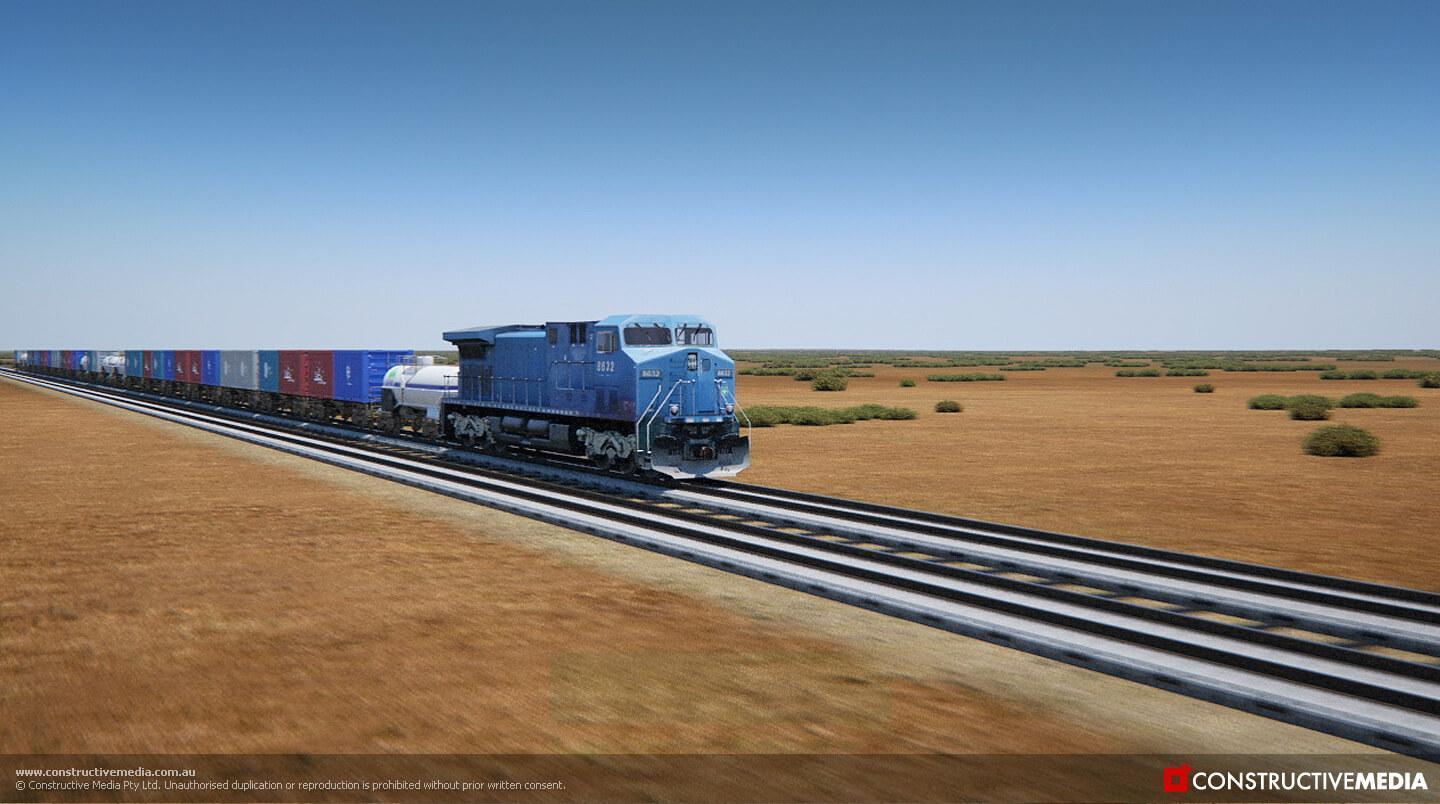 Constructive Media has just unveiled the latest 3D Animation for JD Rail Solutions, promoting the innovative Smart Track system as an ideal solution for Australia's Heavy Haul Freight Network across the Nullarbor.
Smart Track is quick to install, cheaper to maintain, and has the ability to allow for better water flow making it a safer choice. Its design also encourages better track cooling, and modular design means it is easy to install in a short period of time.
For more information please contact JD Rail Solutions at www.jdrail.com.au or +618 9452 2844.
Let's Work Together:
To start your next project, simply let us know a little about yourself and let's work together to build something great!
---